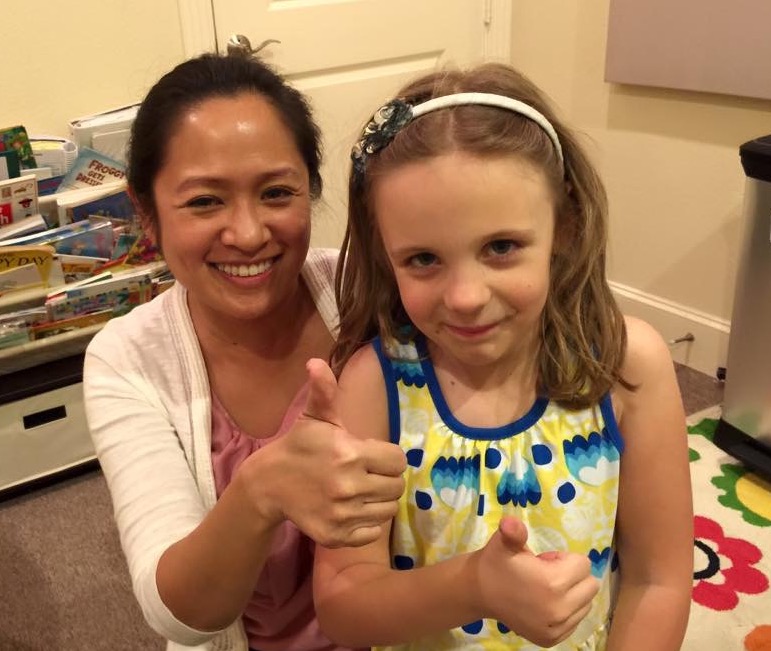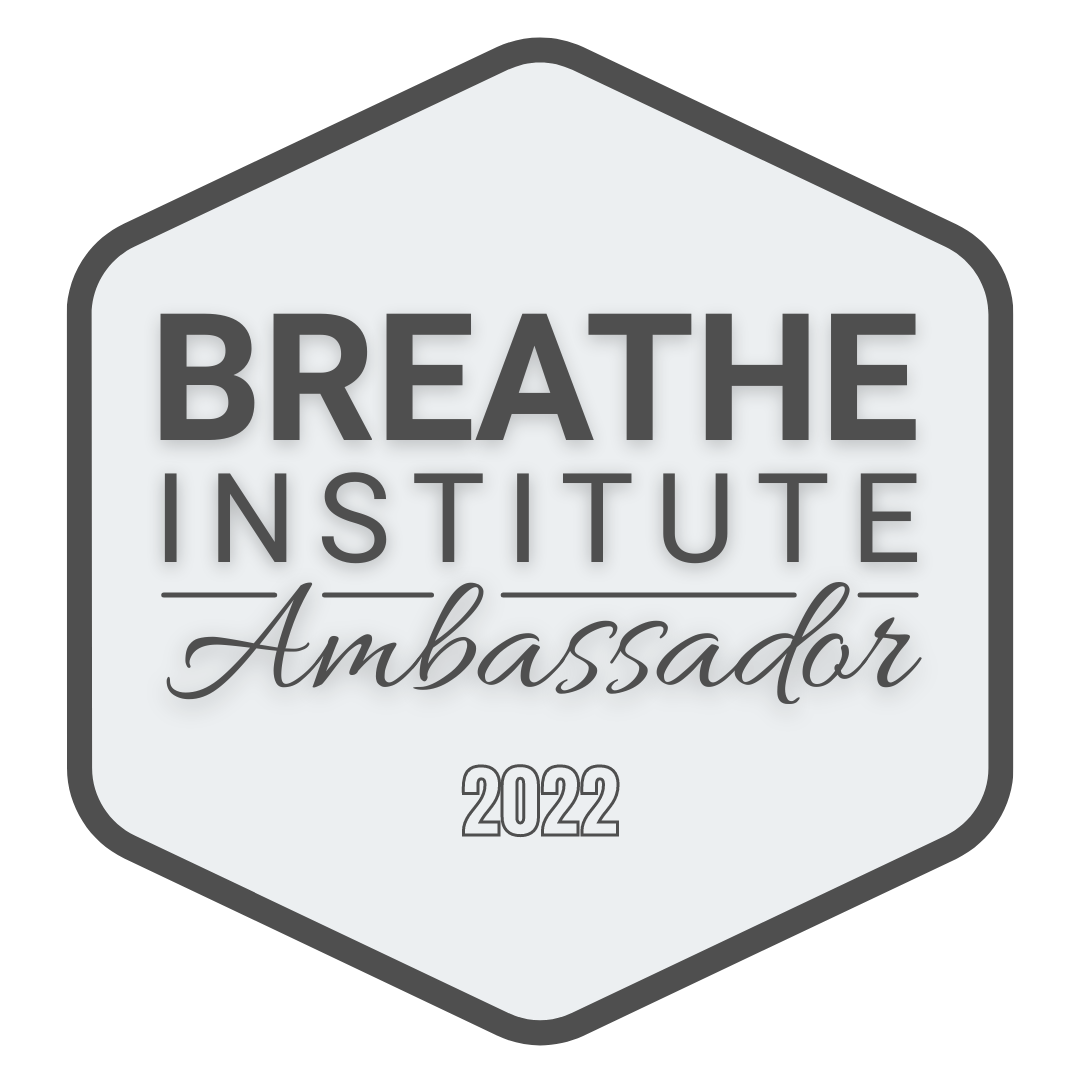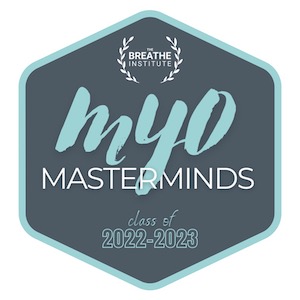 Karen Dulyunan, M.S. CCC-SLP, COM, C/NDT
My passion is Speech Pathology, with a specialization in Orofacial Myofunctional Disorders.
My career started in 2002, when I graduated from the University of Texas at Dallas with a Master of Science in Communication Disorders. I gained experience in a variety of settings: public schools, early childhood, acute care hospitals, Inpatient rehabilitation hospitals, and private practice. I started my private practice in the Sugar Land area in 2007, and have been here ever since.
Ms. Karen has helped my son, Koi, so much.  He was in a terrible accident and began to have problems with his speech.  After coming to Ms. Karen, I have seen such a difference in my son.  He is talking non-stop now. I am grateful to Ms. Karen.  Her love and dedication has truly helped my little boy, Koi.
Ms. Karen is awesome!  She has done wonders for our son.  Not only is Abdullah communicating better, his confidence level has also sky rocketed!
"Best speech teacher in the world"
My name is Karen Dulyunan, and I am an ASHA Certified Speech-Language Pathologist and IAOM Certified Orofacial Myologist with over 15 years of experience with communication and Myofunctional disorders.
I work closely with local specialists, such as Pediatricians, Dentists, and Orthodontists to ensure you have the best care in your myofunctional journey towards better orofacial development.
I'm my own patient!
I attended a Myofunctional course taught by Dianah Davidson and Mary Billings in 2014, and found my newest passion, Orofacial Myofunctional Disorders.  Throughout the class, I thought, "Wow, this is me!"  For 20 years, I wore an oral appliance, called a binator, that is supposed to retain my bite after braces!  With the hard, thick material in-between my teeth, my bite got worse.  My teeth never touched each other, my tongue never rested on my palate, and I had an undiagnosed tongue thrust swallow.  I knew that I had to move beyond the binator.   As I started working with patients (and my new Orthodontist) using my newfound knowledge of Myofunctional Therapy, I slowly corrected my OWN swallow function and oral resting posture.
I now see a variety of patients with a wide range of Myofunctional disorders, from a thumb sucking habit, to a tongue thrust swallow.  I get to work closely with a strong team of dental professionals who understand airway and breathing.
I'm also a parent!
I have two daughters with multiple weekly after school activities.  I know how hard it is to make sure they need to go where they need to go after school!  My oldest daughter went through speech therapy, and sucked her thumb until the age of 4.  I understand that parents have busy schedules!
I never stop learning
I've been told I'm a "Course-aholic".
I love seeing the progress that my patients make.  It strives me to keep studying, reading, and learning.
I have received more than 10 ACE Awards from the American Speech Hearing Association for continuing education.  I'm also a member of several study groups and several Associations:  ASHA, IAOM, NDTA.
I'm here to help you!
Once you book your evaluation with me, expect to hear a wealth of information!  There will be "a-ha" moments, maybe some tears, but a lot of facts and proof to help you in your treatment.  I won't give you a cookie cutter plan of care.  Each plan of care is carefully customized for you.
I can't wait to work with you!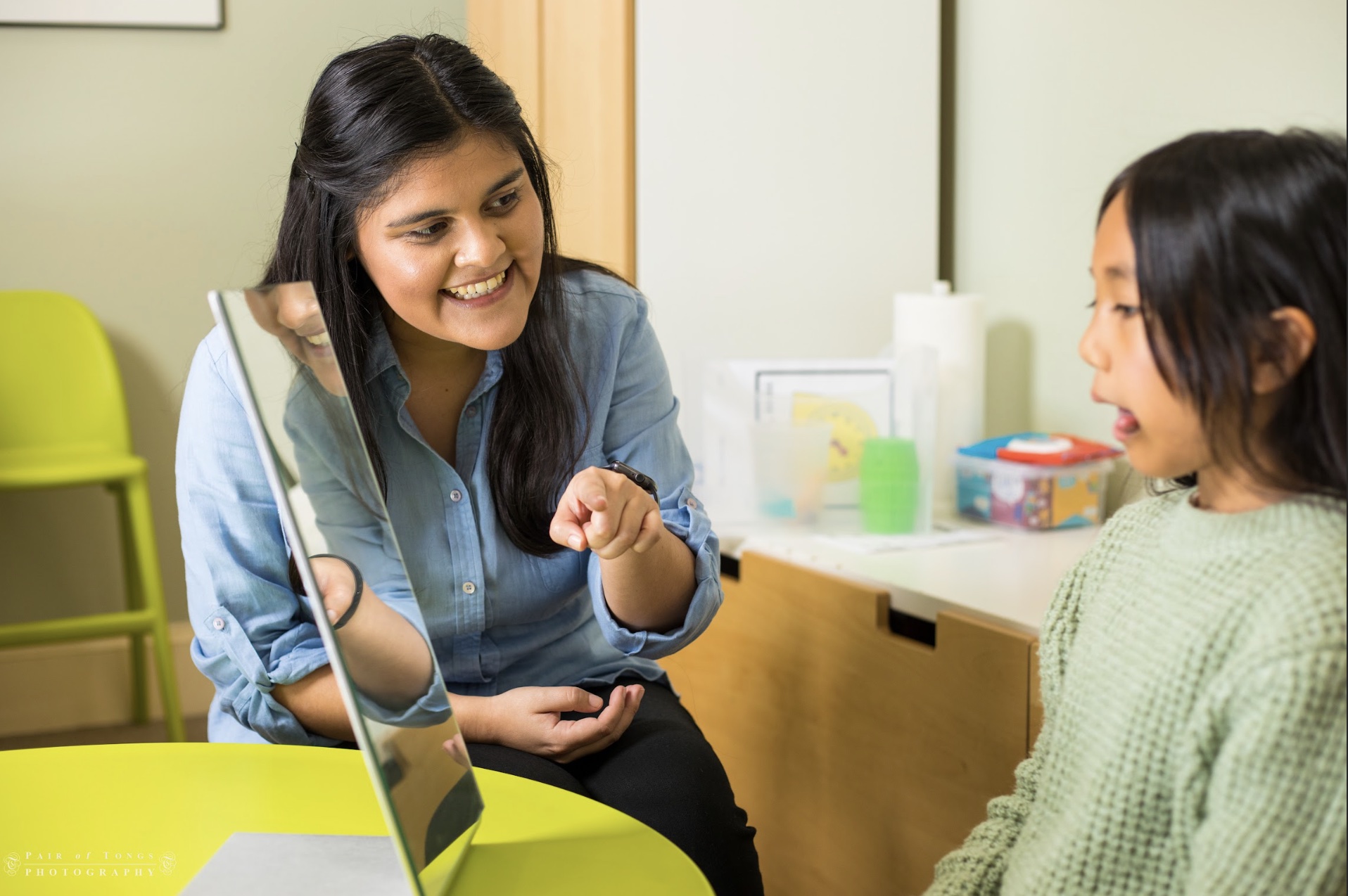 Ashley Lopez, M.S. CF-SLP
My name is Ashley Lopez, and I am a Speech-Language Pathologist Clinical Fellow who graduated from Baylor University in 2022 with a Master of Science in Communication Sciences and Disorders. I also have an educational background in Psychology, as I graduated from the University of Houston-Clear Lake with a Master of Science in Clinical Mental Health Counseling in 2020.
I have gained experience in a variety of settings with both pediatric and adult populations. My clinical experience includes working at public schools, early childhood centers, and private clinics. I have performed diagnosis and treatment in the areas of Orofacial Myology, Receptive/Expressive and Pragmatic Language, Fluency, Articulation, and Autism Spectrum Disorders. I have developed a special interest in stuttering and selective mutism. I am excited to have joined Karen at Sugar Land Speech and Language and look forward to working with you!